About
Personal and Complete Service
We are a boutique real estate company specialising in all property matters, both residential and commercial. We not only focus on the current transaction, but look after our clients over the years with all of their property needs. Your immediate requirement may be to sell a family home. Later there may be a need to buy an investment property either personally or through a super fund, change business premises or be the executor of an estate. We can help with any of these objectives.
Our confidential advice takes into account all of your property needs and personal concerns.
It is important to thoroughly make sure that your property decisions are based on sound principals before you act.
We can assist and advise on investment properties, development sites, matrimonial disputes and partnership dissolutions, deceased estates and mortgagee's sales, commercial, industrial and business transactions.
Our service extends throughout the northern and eastern suburbs of Melbourne. Technology, the internet and mobile phones have now eliminated geographical boundaries, so we are able to assist with your needs in all suburbs. The internet has leveled the playing field between agents. However, only qualified, experienced and competent estate agents can successfully achieve results consistently. We offer far more than just being a local agent.
Between 80-90% of our work is by way of either recommendation or referral. We always welcome new customers, so please give us a call if you are looking for a reliable service. Remember there is no substitute for quality service.
Independence
We are proudly an Australian owned independent office.
Most multi office groups rely on massive marketing (at your cost) and the 'generic tag' of a network or franchise brand name. Therefore making their size a 'perception' only. Their 'one size fits all' formula is not suitable for many property owners. Independent agencies can outperform multi offices due to their more personal level of service, expertise and attention to detail.
COULTONS MELBOURNE is headed by Graham Coulton A.R.E.I C.E.A. (R.E.I.V.) who supervises all the day to day activity of the business.
Graham started his career in 1972, has worked in all roles within the industry and is an individual member of the Real Estate Institute of Victoria.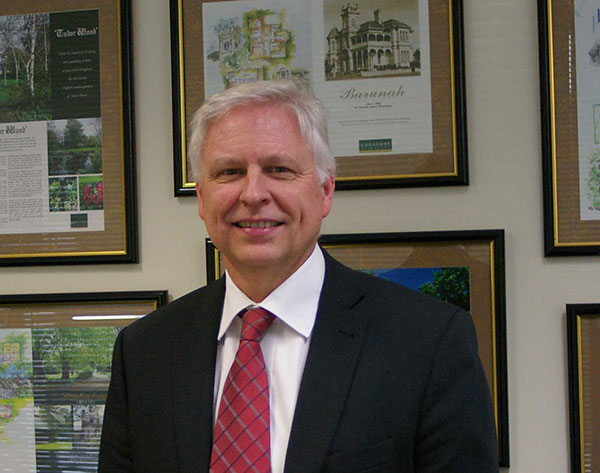 Mission Statement
Our mission is to obtain great results every time for our clients by providing a personal, professional, efficient and reliable real estate service, in a timely manner with an emphasis on quality service.